This is an up-to-date inventory list of the vehicles we have on the lot. They are updated everyday and will be removed if they are sold! Some information on the vehicle is provided but if you would like to know more please feel free to give us a call!

607-562-2886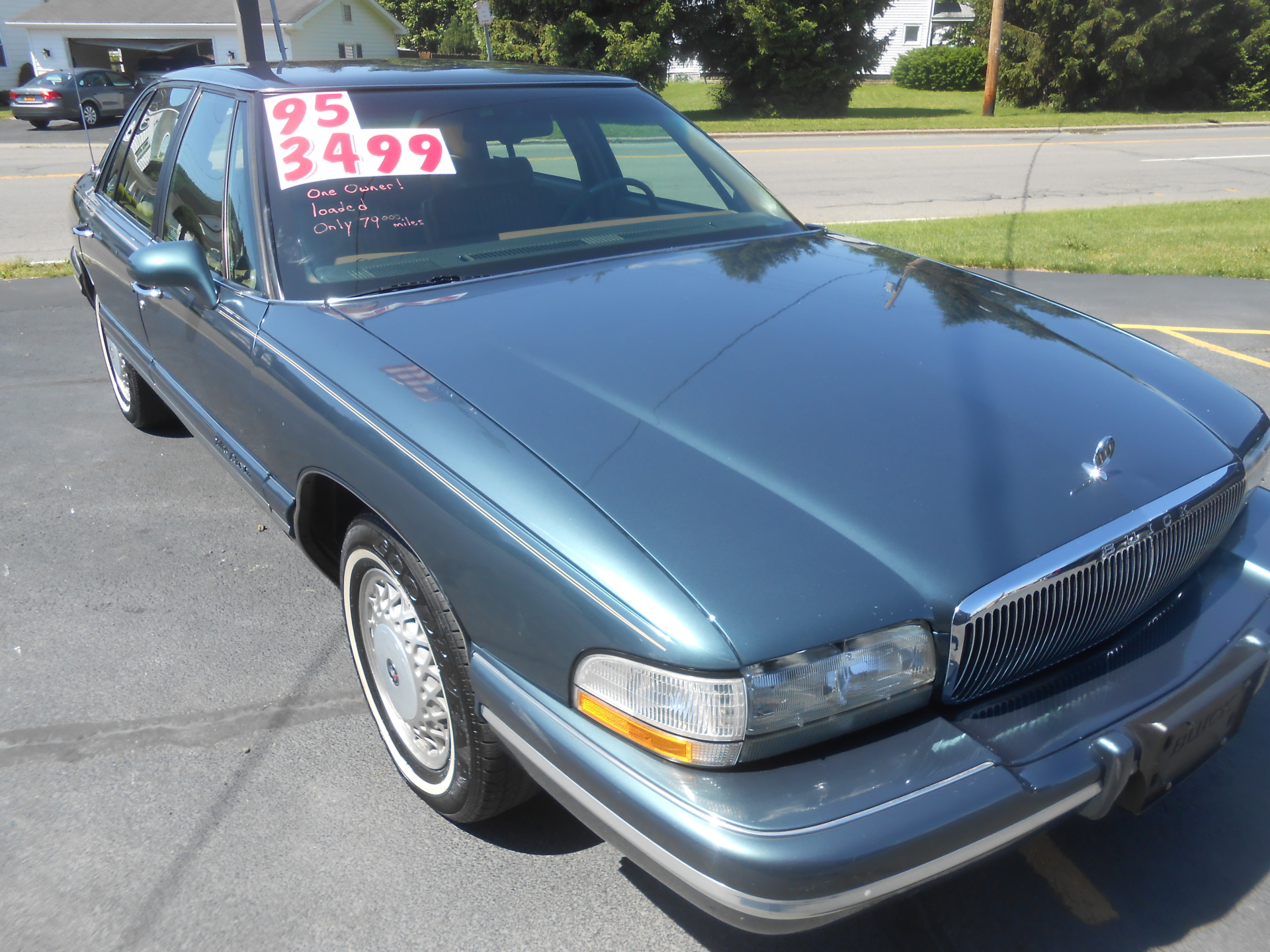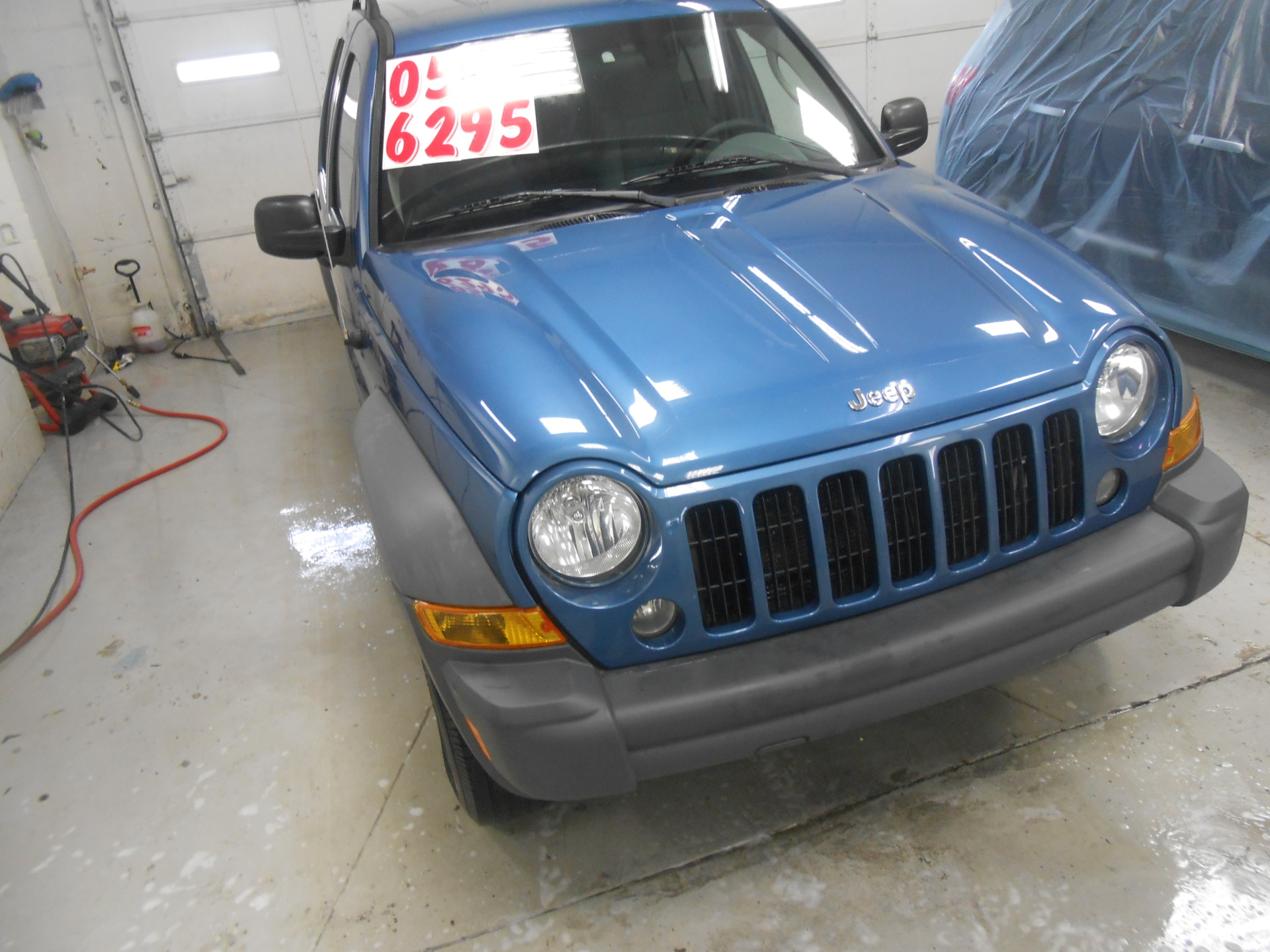 2005 JEEP LIBERTY SPORT
3.7L 6CYL
99xxx MILES
NO ACCIDENTS
4 WHEEL DRIVE
GREAT CONDITION INSIDE AND OUT
NEW BRAKES AND ROTORS
TIRES ARE LIKE NEW
$6295

1995 BUICK PARK AVENUE

79xxx MILES

NO RUST

ONLY 1 PREVIOUS OWNER

NEWER BRAKES, ROTORS AND TIRES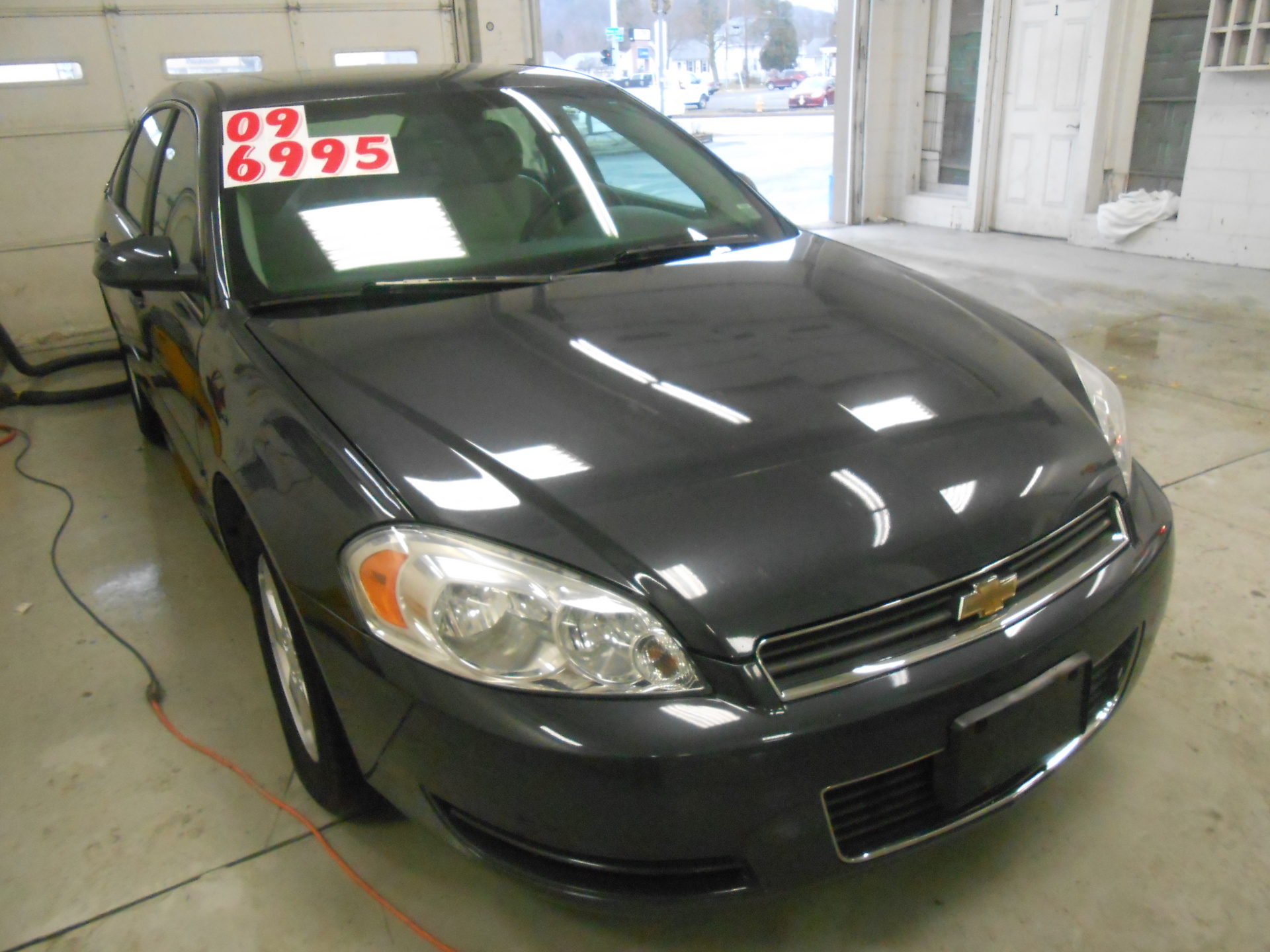 2010 NISSAN ROGUE
2.5L 4CYL
2 PREVIOUS OWNERS
NO ACCIDENTS
ALL WHEEL DRIVE
 88xxx MILES
360° PACKAGE-

BACK UP CAMERA
NEW BRAKES AND ROTORS
GREAT CONDITION

2009 CHEVY IMPALA
3.5L 6CYL
REMOTE START
FRONT WHEEL DRIVE
ONLY 119xxx MILES
LEATHER INTERIOR
POWER SUNROOF
NEW BRAKES AND ROTORS
GREAT CONDITION INSIDE AND OUT
$6995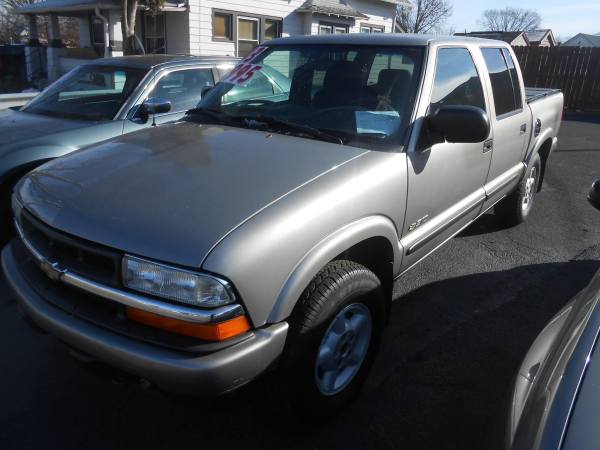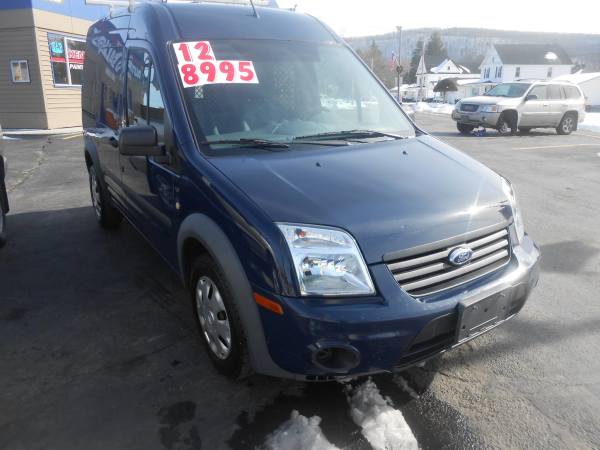 2003 CHEVY S10
4X4
6CYL 4.3L
REMOTE START
2 PREVIOUS OWNERS
NO ACCIDENTS
127xxx MILES
2 SETS OF KEYS W/ 2 KEY FOBS
FULL BACK SEATS
NEW BRAKES AND ROTORS
$6495


2012 FORD TRANSIT CONNECT XLT
4 CYL 2.0L
DEPENDABLE WORK TRUCK
FRONT WHEEL DRIVE
95xxx MILES MOSTLY HIGHwaWAY
NEW BRAKES AND ROTORS
NEW TIRES
COMES WITH LADDER RACK
DO HAVE SHELVING AVAILABLE
$8995

2004 PONTIAC MONTANA

NEW EXHAUST

We get new vehicles on the lot all the time! Most don't last long and we like to keep a wide variety to meet any needs or requirements. If you do not see what you a looking for, send in your information and we will look for a vehicle specifically for you!